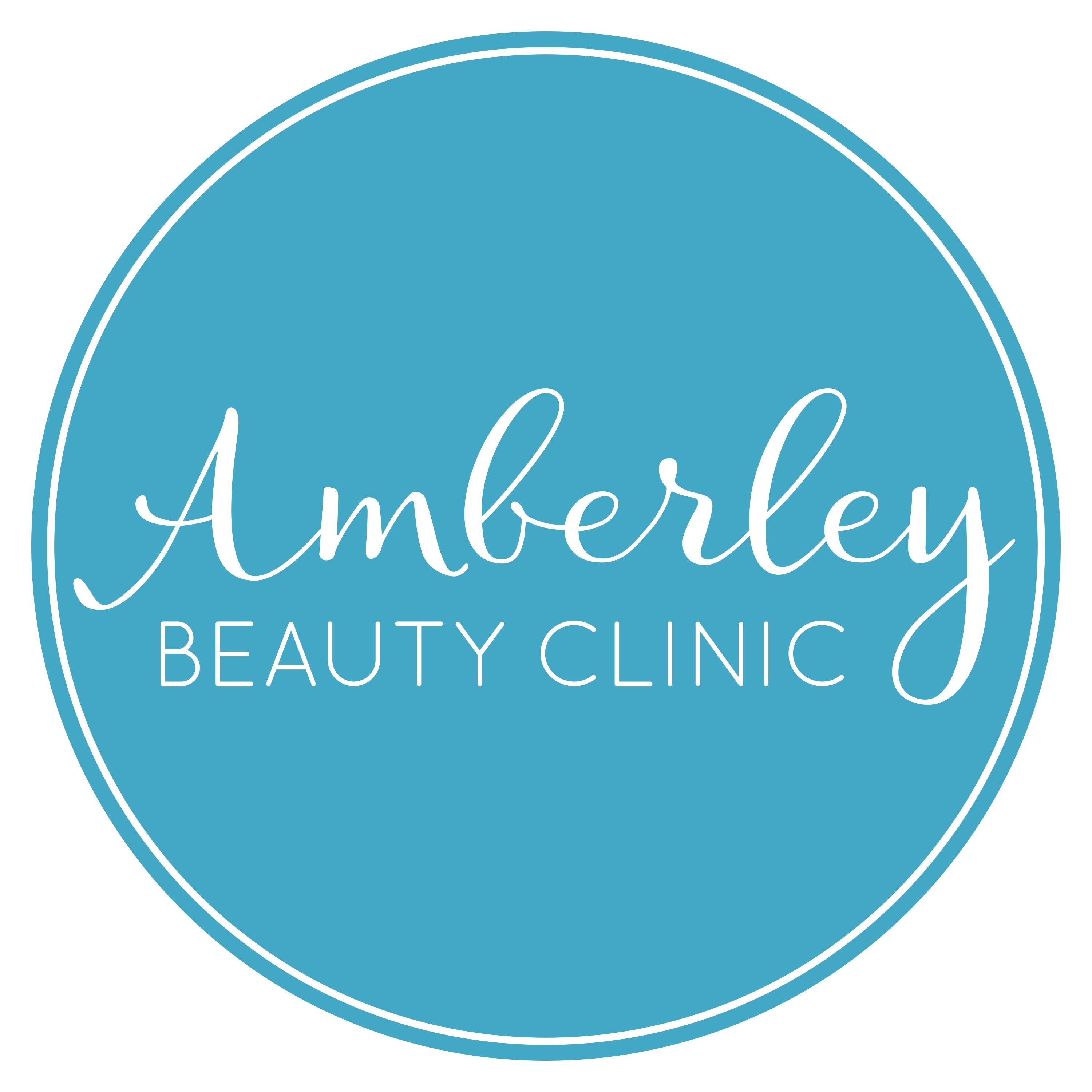 Amberley Beauty Clinic Limited
Amberley Beauty Clinic is a professional beauty clinic based in Amberley at 5 Amberley Beach Road.





Amberley Beauty Clinic Limited
Karen Messervy
Owner/Manager
Karen has been a beauty therapist since 2002, having worked in Christchurch and Canada before settling back in Amberley in 2006. Karen is passionate about using the highest quality products, natural where possible, and providing the best possible treatments for all of her clients.
Amberley Beauty Clinic Limited
Amberley Beauty Clinic Limited
Amberley Beauty Clinic Limited
5 Amberley Beach Road, Amberley
03 314 7222 or 021 254 8441
Monday

Tuesday

Wednesday

Thursday

Friday

9:00am - 5:00pm

9:00am - 5:00pm

9:00am - 5:00pm

9:00am - 5:00pm

9:00am - 5:00pm